Fragrant Perfume Oils 10ml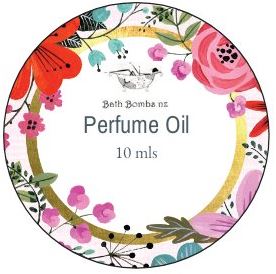 Perfume oils last longer than spritzer type perfumes.  As the skin naturally absorbs oils, when  the fragrance oil is  rolled onto your skin , the scent will hold for along time.  We do not add any water or alchol which only eveaporates therefore the oils on there own will last and last!
We use premium jojoba oil and vitamin E as our base with the chosen perfume types.  Our small bottle is convenient and small enought to put into your purse.
We  choose  popular versions of well known fragrances  and create our own comparison using body safe oils for your skin.
Each bottle is approx 10mls and comes in funky coloured glass bottles.
Geisha  Fragrance Oil  (version)
Miss Doir  Fragrance Oil  (version)
White Musk Fragrance Oil  (version)
J'Adore (type) Fragrance Oil  (version)
Opium Fragrance Oil  (version)
Mi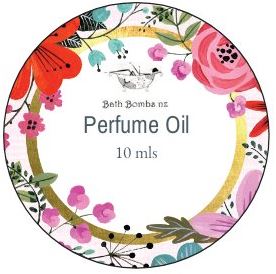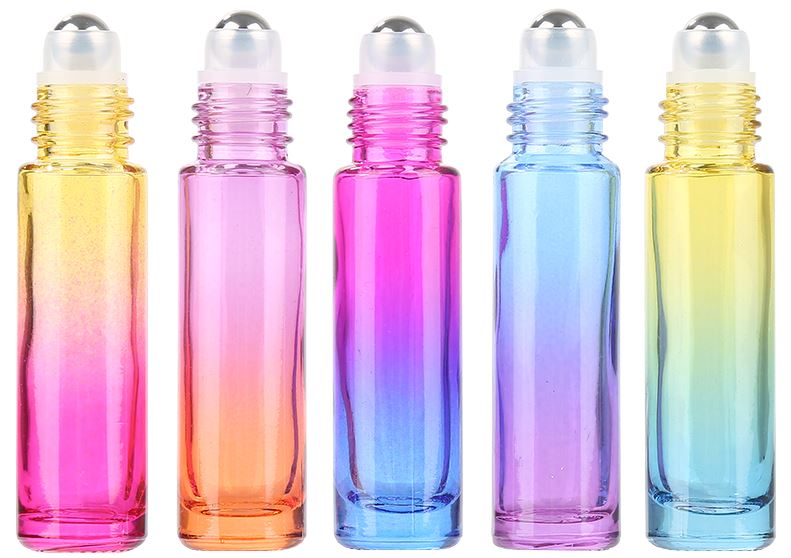 DISCLAIMER: We have chosen to create oil based perfumes based on popular  perfumes.  .  We have sourced concentrate oils from reputable body fragrance suppliers who have interpreted their ideas by means of chemical analysis and reproduction.  Bath Bomb NZ  has no affiliation with designers nor manufacturers with our perfume  oil types.    We haves no intention on misleading the customer into believing that our oils are original or to infringe on the manufacture(s) or designer(s) name.    The only purpose of these descriptions is to provide the customer with an idea of the fragrance character, certainly not to mislead, confuse the customer or infringe on the manufacturer's/designer's name and valuable trademark.   We don't represent our products to be from the original designer brands nor do we represent them to be exact copies and therefore we do not violate any copyright/trademark laws.