GIVE YOUR SKIN THE NATURAL TREATMENT IT DESERVES
A soap that nourishes your skin and replenishes
French style, triple milled, certified and sustainable Vegetable Soap Bars.
Our soaps contain no animal by-products, nor do we test on animals.
Our soap is made in Australia
** if we are out of stock we wil replace with something similar **
Our soap bars are made from a sustainable plant oil base. We have used a natural preservative, these bars are 100% naturally derived.
Sustainable Sodium Palmate, Sodium Palm Kernelate, Water (Aqua), Fragrance (Perfume), Glycerine, Shea Butter, Sodium Chloride, Sodium Gluconate, Titanium Dioxide.

No Tallow (animal fat) is used in our soap. Nor is it tested on animals. Nor do our soap base contain Petra-chemicals or sodium lauryl sulphate.
All Palm Oil used to produce the soap base is CERTIFIED SUSTAINABLE by the Round-table of Sustainable Palm Oil.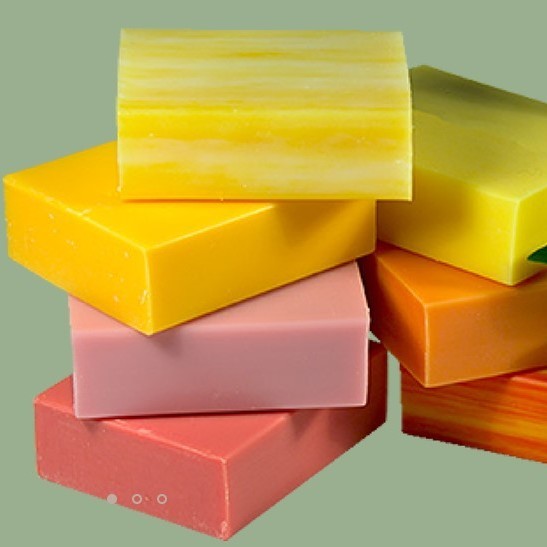 Natural scented Soap - 100 gram bar