We love Bath Bombs, we live Bath Bombs, our customers love our Bath Bombs !!
Husband & Wife team  Kerry & Maurice have being creating handmade bath bombs NZ by hand for over 5 years.  Every single bath bomb small or large is handmade by us and wrapped lovingly in funky tissue papers.  We have a amazing workroom  where we create and are inspired.  Our customers inspire us and we listen and we are prepared to change to what the market is telling us.  We review current fragrances and bath  products worldwide and choose to make  products which we think  Kiwis will relate too with a a kiwiana touch!.  
You will often find us at markets around the Bay of Plenty and at various markets & shows in other towns from time to time.
Our products are  made from natural ingredients. Cruelty free, vegan, & handmade of course in Tauranga New Zealand. 
We only use our kids to test on !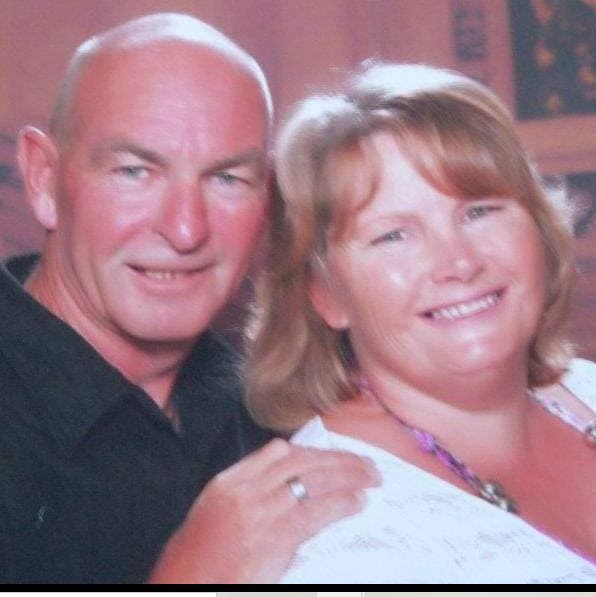 Our Bath Bombs are individually handmade, super fizzy yet gentle, full of fragrance using the finest ingredients and fragrances all beautifully wrapped in Tauranga New Zealand.  Bring a little luxury and of course some fun to your bath!  Every bath should be luxurious when you use ourhandmade Bath Bombs NZ!